Type of communication links to our monitoring station.

Digital Line
Digital Line is the conventional communication method for alarm signal transmission.  Your alarm system will use your existing telephone line to transmit alarm signals to our monitoring station.  Having Priority on your phone line, your alarm system will first seize your line, than dial out to our central station receivers, transmit the alarm signals, and hangs up.  Your telephone line will then be released and available for use to you.

DVACS
DVAC is the acronym for Digital Voice Access Control Systems, and refers to a method of alarm monitoring that involves a leased line from Bell Canada with a F1F2 modem on a DVAC network and is dedicated to high security alarm systems. It is supervised so that if an attempt to compromise or cut the alarm communication link (Telco) wire an alarm will occur at the central. Because of this feature, they are generally used for High security systems applications and all alarm systems that have to maintain a U.L.C. certificate to be insurable. This is used mainly to monitor fire alarm panels, sprinkler systems and high risk alarm systems such as jewellery stores, banks etc. Because of the leased line costs from Bell Canada, the monthly charge for this service is much more expensive than for digital monitored diallers. All SAFE-TECH Security's DVACS clients are monitored with digital back up communications included in the price for DVACS monitoring.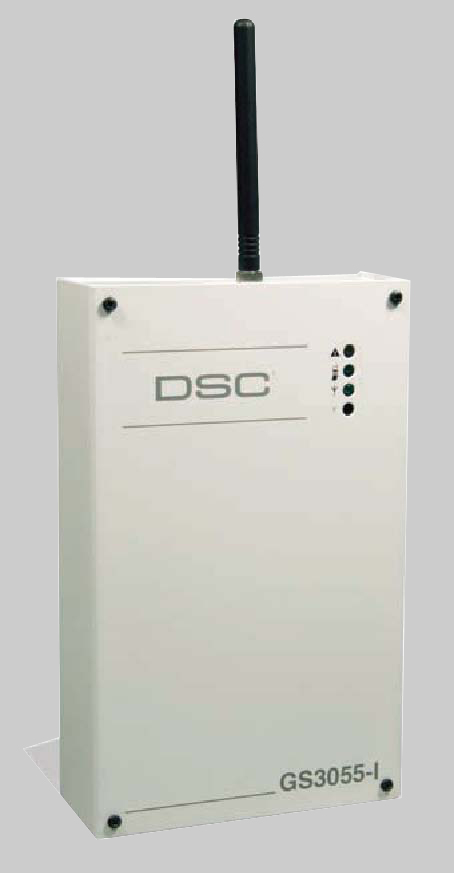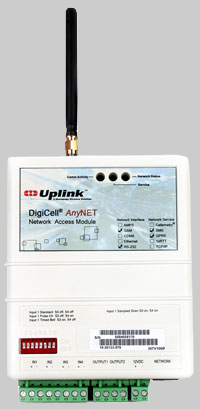 Cellular communication (GSM)
The GSM cellular network is a method of transmitting alarm signals to our central station using wireless cellular technology. This can either be used as a back-up for a phone line alarm transmission in case the phone line is compromised or cut or as a primary communication to secure locations that are without any phone line.
The GSM network security solutions keep homes and businesses connected and protected regardless of the state of their phone line. Whether a home intruder cuts the phone line or severe weather cuts off telephone service to an entire neighbourhood, the Cellular communicator is  on the job with a secure, reliable wireless connection that transmits alarm events instantly, bringing help where it is most needed. The installation of a universal wireless alarm communicator module is required, to link your alarm system to the cellular network. Available models: Uplink AnyNet or DSC GS3070.

AoIP
Alarm over Internet Protocol (AoIP) uses the Internet to transmit alarm signals as opposed to a standard telephone line, which it uses only if the Internet is lost as a back up. This type of communication is supervised as the central will receive a "line cut "signal if an attempt is made to cut or compromise the alarm communication between the protected premises and SAFE-TECH Security's Central. The DSC AoIP product is ULC Listed for alarm signalling.
Many security experts see this alarm signalling product replacing DVACS signalling technology in the future. Signals are sent encrypted and other security features ensure that the signals cannot be compromised. For security and signalling purposes, if you have ADSL, DSL or Cable constant Internet access, you can use Alarm over IP for your alarm system communication to the Central monitoring station. All that is needed is generally a module (MIP) that links your existing alarm system to your Internet gateway.